PRE & POSTNATAL YOGA TEACHER TRAINING COURSE
Embark on a sacred journey with our Garbhasamskara prenatal and postnatal teacher training at Gurukul Yogashala. Experience the spiritual essence of pregnancy and learn traditional Indian methods rooted in the Garbhopanishad. Join us and become certified in 85 Hours Pre natal Course to honor and care for both mother and child during this transformative time.
Rooted in ancient Vedic wisdom from the Garbhopanishad texts, our course embraces traditional Indian methods of pre and post-pregnancy care. Learn to honor and nurture both mother and child on this divine path.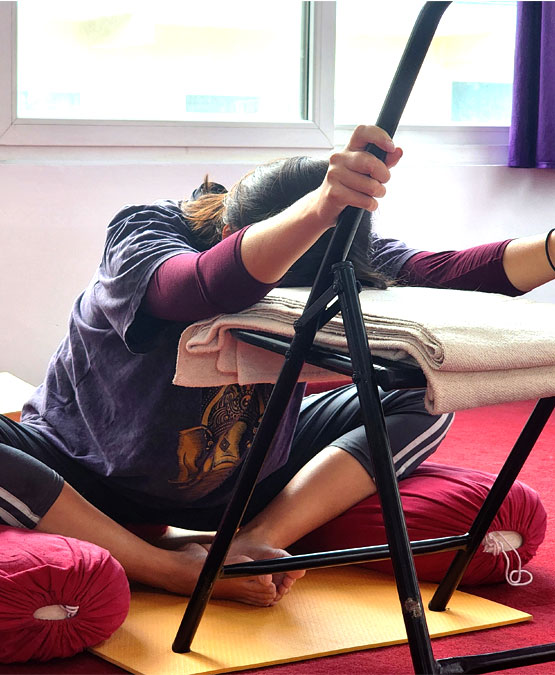 Who can enroll in this course?
Expecting parents in both the preconception and prenatal phases.
Female and male yoga teachers.
Nutritionists, therapists, and Ayurveda consultants.
Pre & Postnatal YTTC FEES:
Shared Room
Private Room

USD 299

USD 399

Duration : 7 Days
Indian Student Fees:
Shared Room
Private Room

Rs. 17,999

Rs. 21,999

Duration : 7 Days